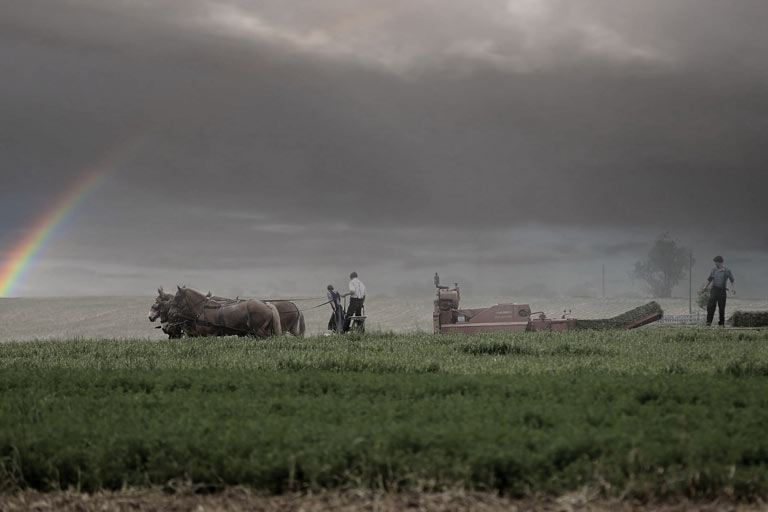 Reserve Your Rental Today
RENT. RIDE. REPEAT.
If you haven't noticed, we like to stand out.
Our rentals are no different.
First, there's the routes cards that come free with your rental. We don't just turn you loose to wonder unfamiliar roads alone. Instead, we pick our personal favorite roads, focusing on the most scenic and safest routes, and we add our favorite stops for a yummy treat or scenic stroll. Your bike route card not only includes turn-by-turn directions, but also a bit of an explanation of all the amazing sites you'll be seeing here in the heart of Pennsylvania's Amish country.
And then there's the bikes. Customers always marvel at the condition of our fleet, which includes road bikes, hybrid bikes, electric bicycles, and, in Lititz, cyclocross bikes. Bikes are never more than two seasons old. They're chosen for their comfort and reliability and constantly tuned and scrubbed. If you're not sure which bike is right for you, don't hesitate to call for a recommendation!  We have an extensive selection of bikes and routes in both Intercourse and Lititz.
MULTI-DAY DISCOUNTS and CONCIERGE DELIVERY to your hotel or B&B are available. For multi-day reservations, please call us at (717) 929-0327.