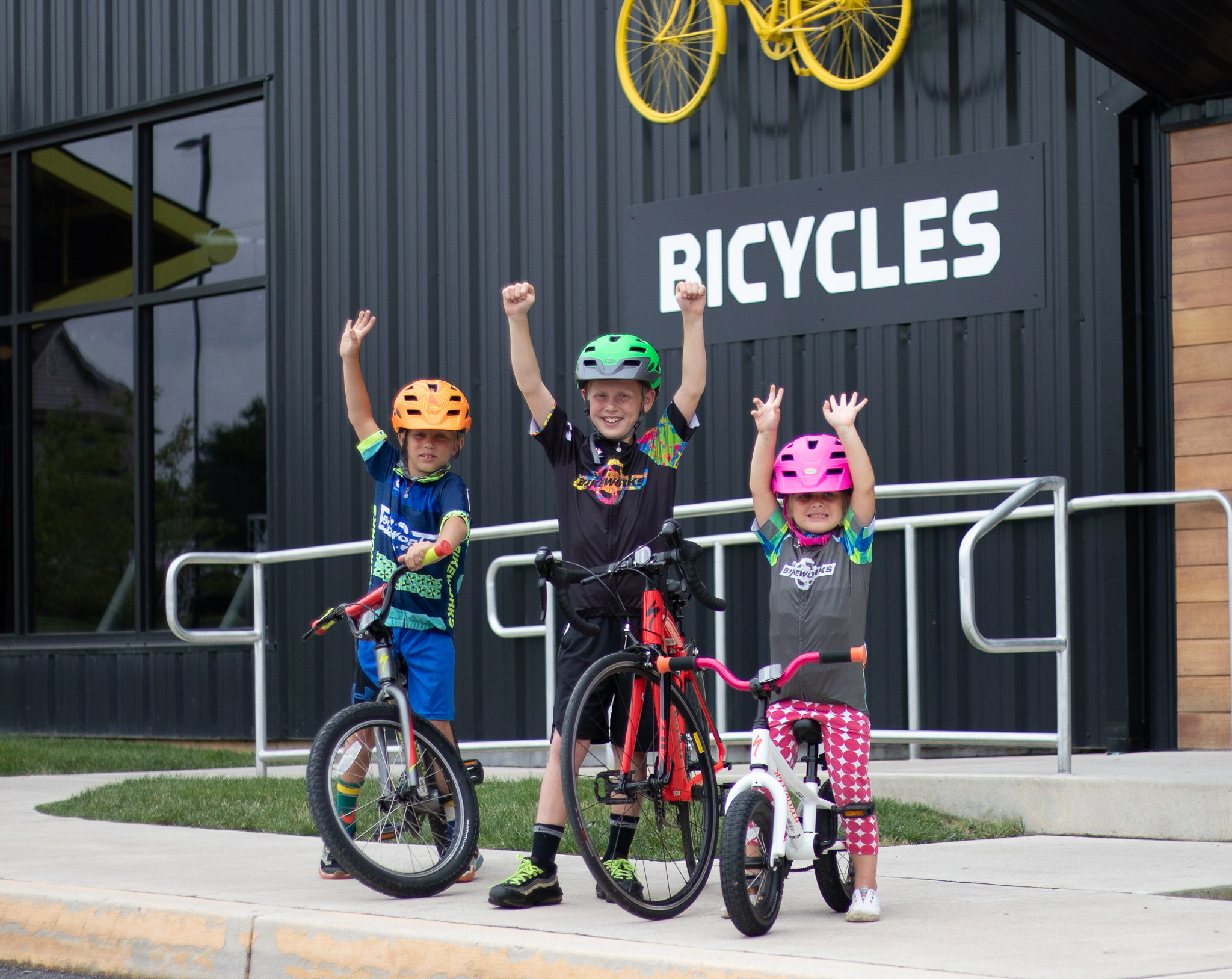 National Bike Month & Bike to Work Week
May 11-17
It shouldn't be a surprise that National Bike Month is our fav. What could be better? Warm weather, bright sunshine, and bicycles!
May 11th through the 17th has been designated National Bike to Work week. During this time, we'd love to challenge our friends to set aside the car keys in exchange for your helmet and sneakers. Thanks to great local infrastructure, like the Warwick to Ephrata Rail Trail, we have safe options for pedaling to your profession.
If you can, join us on Friday, May 15th, and bike to work. On your way, take a photo and tag it, #bikeworksbiketowork – and we'll reward you handsomely. A free water bottle and some cycling schwag will be waiting for you here at the shop. Simply stop by and grab it before the end of the month.
We'll also offer special promotions and host fun, family-friendly community events throughout the month.
Stay tuned for more info…