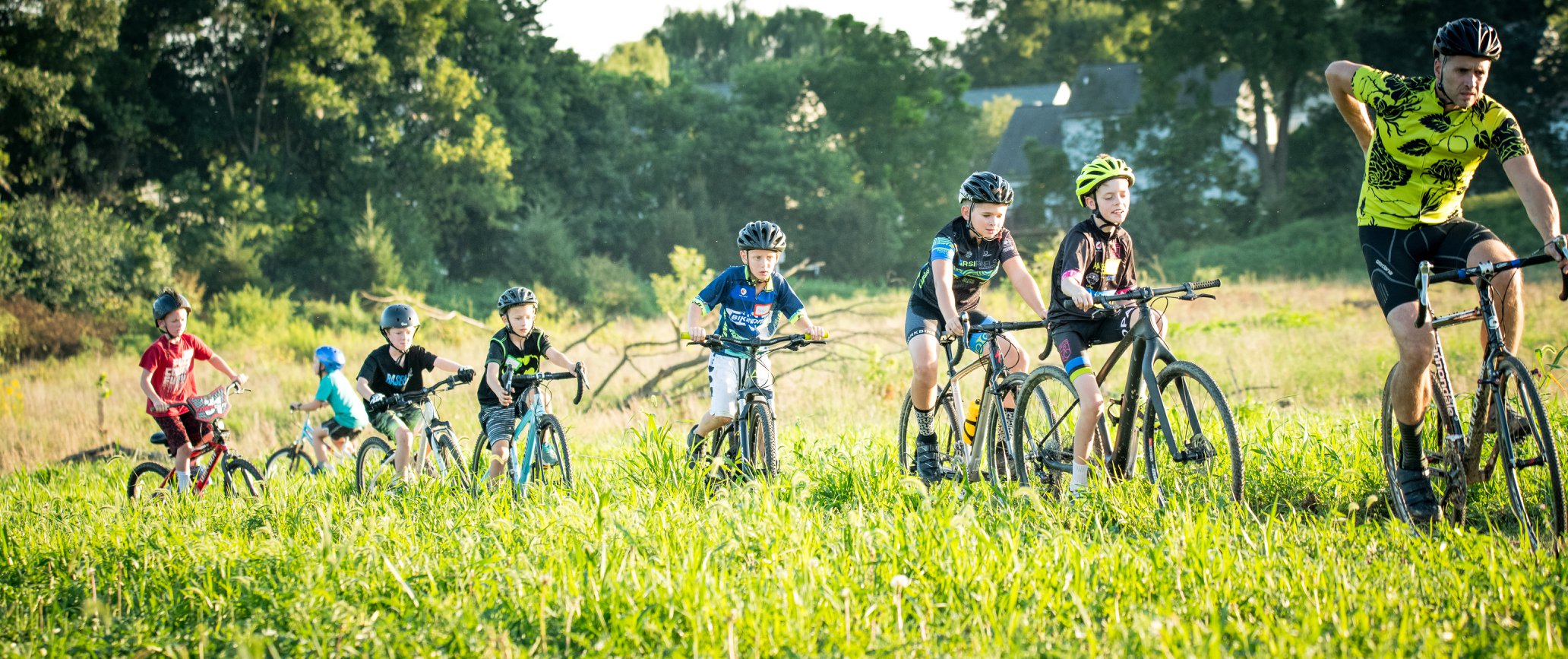 Free Kids Cyclocross Clinics
Got kids who wanna hone their cyclocross or mountain biking skills? We've got you covered. We're psyched to be teaming up with the local cyclocross pros at 717cycling to host a development clinic on our very own cyclocross course, The Rock Garden.
Geared toward riders aged 9-17, the clinic helps build skills for juniors who are interested in trying the sport, as well as provide coaching and improvement for juniors who've got some races under their belt.
Speaking of races, we'll be hosting the CX State Championships at the Rock Garden again this year. These clinics are the perfect way for kiddos to train and race on their home course!
Every Friday, August through October.