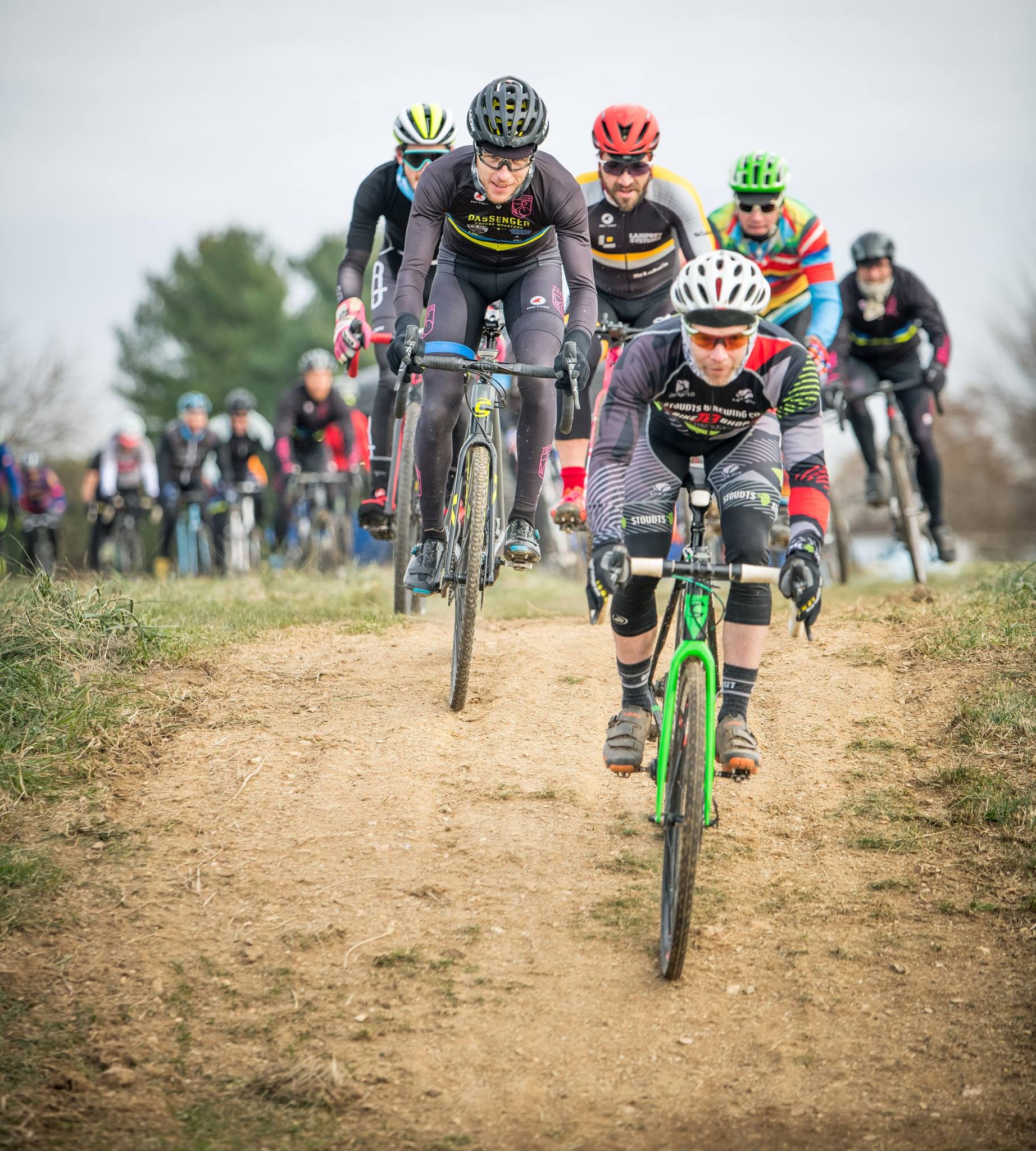 Troegenator Cross
PA State Cyclocross Championships, October 26th
Two things you need to know about this race:
1. Troegenator Cross is the official PA State Championship Race.
2. It's gonna rock.
For pedal spinners and spectators alike, Troegenator Cross is an event you'll want to mark firmly on your calendar.
Racers – This one's a can't miss, for a few reasons. First, it's your PA State Championship race. Serious bragging rights are up for grabs, as are some seriously great prizes. Second, INFRASTRUCTURE. The Race is being held at The Rock Garden, Lititz Bikeworks' very own year-round, community cyclocross course – the only one of its kind in the state. That means you've got a bike shop onsite. Quick repairs, tubes, tools…we can do it all. Also on campus? A brand new, state-of-the-art hotel, Hotel Rock Lititz, a delicious restaurant and bar, Per Diem, and, well, Rock Lititz itself.
Wanna practice pre-race? Riding the Rock Garden is free during daylight hours, 7 days a week. Just stop at the shop to sign a waiver before you rip, or join us for our Wednesday night group rides, starting in August and led by the guys at 717Cycling. We also host a Juniors Development Clinic on Fridays from August through the end of October.
Spectators – If you've never been to a cyclocross race, it's a sight to behold. Riders attack a closed course with lots of twists, turns, and barriers, sometimes having to dismount and carry their bikes. The crowd is loud and spirited. And there's music. And food. And beer.
Speaking of beer…event co-sponsor, Tröegs Independent Brewing, is based in Hershey, PA and was built by family, friends and kindred spirits who share a love of great beer. Tröegs is best known for Perpetual IPA, Troegenator, Nugget Nectar and Mad Elf, as well as their experimental Scratch Series, wood-aged Splinter Series and Hop Cycle series. "We're drawn to people with a sense of adventure," says co-founder John Trogner. "And we think they're drawn to Tröegs."
*Racers, please register at Bikereg. Spectators, this one's free. No need for tickets, just come, watch, and enjoy.