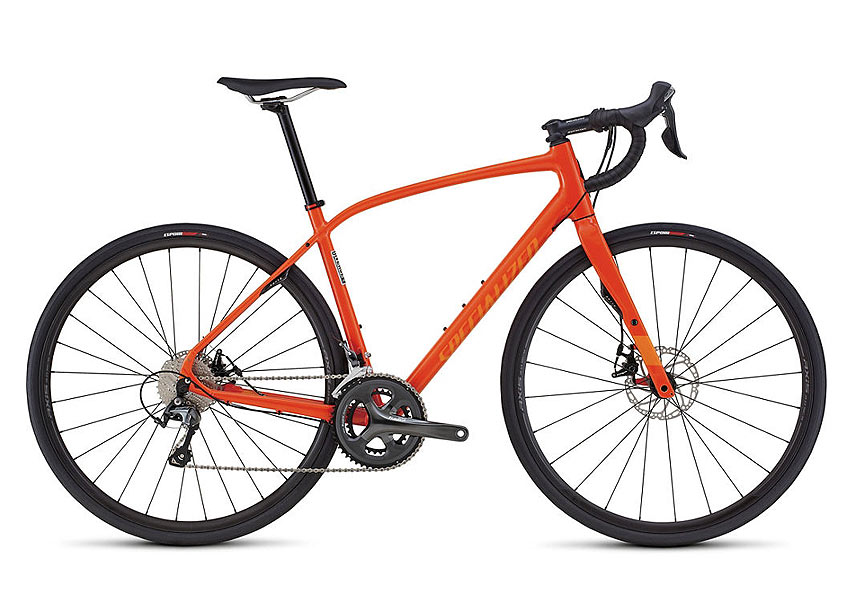 All-Road Bikes $75 a day
Due to the current health crisis, please give us a call before you book your rental bicycle: 717-553-7997. We're happy to arrange curbside pick-up here at our shop, or delivery.
Your health is our first priority. Please know that every bicycle is disinfected before and after each use. Thanks!
Ready to go the distance? With speed? Look no further than our selection of all-road bike rentals, featuring the uber-comfortable, performance-ready Specialized Diverge. The Diverge is ideal for the serious cyclist who isn't able to travel with his or her bike. Riders can de-stress (or push hard) with a spin on our seriously stunning roads, on a bike that won't think twice if you choose to head up a gravel climb.
Available routes that range from a 25-mile meander to a more punishing hill-heavy workout. You tell us what you're looking for, and we'll make it happen.