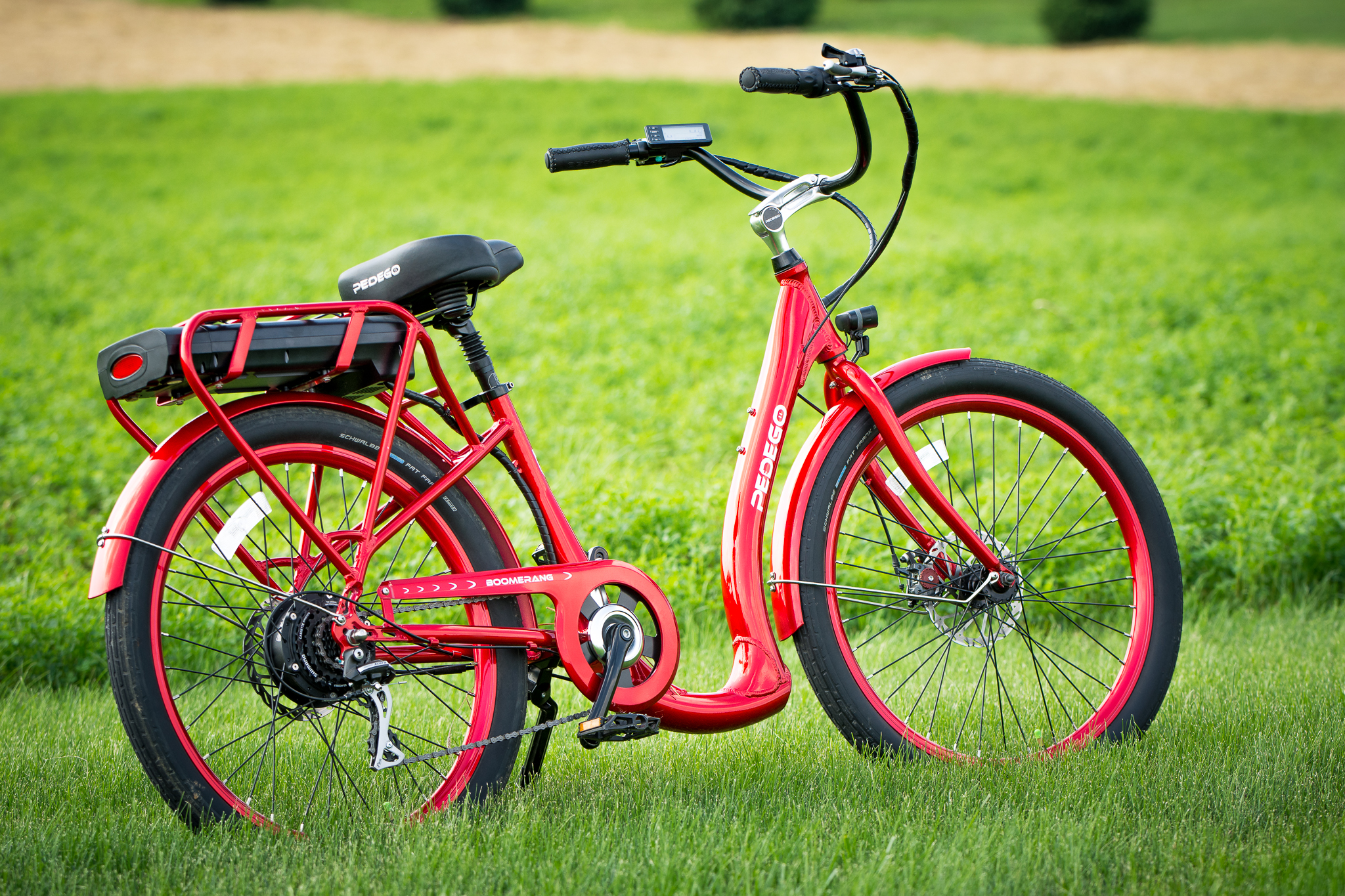 Private Electric Bike Tour
Did you know Intercourse has the highest concentration of Amish residents of any area of Lancaster County? We'll explore the peaceful beauty of local farm roads, stopping at several Amish businesses tucked quietly away in the countryside. If you want to immerse yourself in Amish culture, this is the tour for you.
This private, custom tour is limited only by your imagination. We can work in full meals, tastings, tours of cultural sites, and more! All the pedaling will be done on our smile-inducing Pedego electric assist bikes. These easy-to-operate bikes add a little power to your pedal stroke, making hills a breeze and adding miles to your ride.
Electric Bikes Tours include Private Guide, Pedego Electric Bike, Helmet, and Water.
$100 per person. Minimum of 5 people at this rate. For fewer riders, please email Rebecca at rebecca@intercoursebikeworks.com.