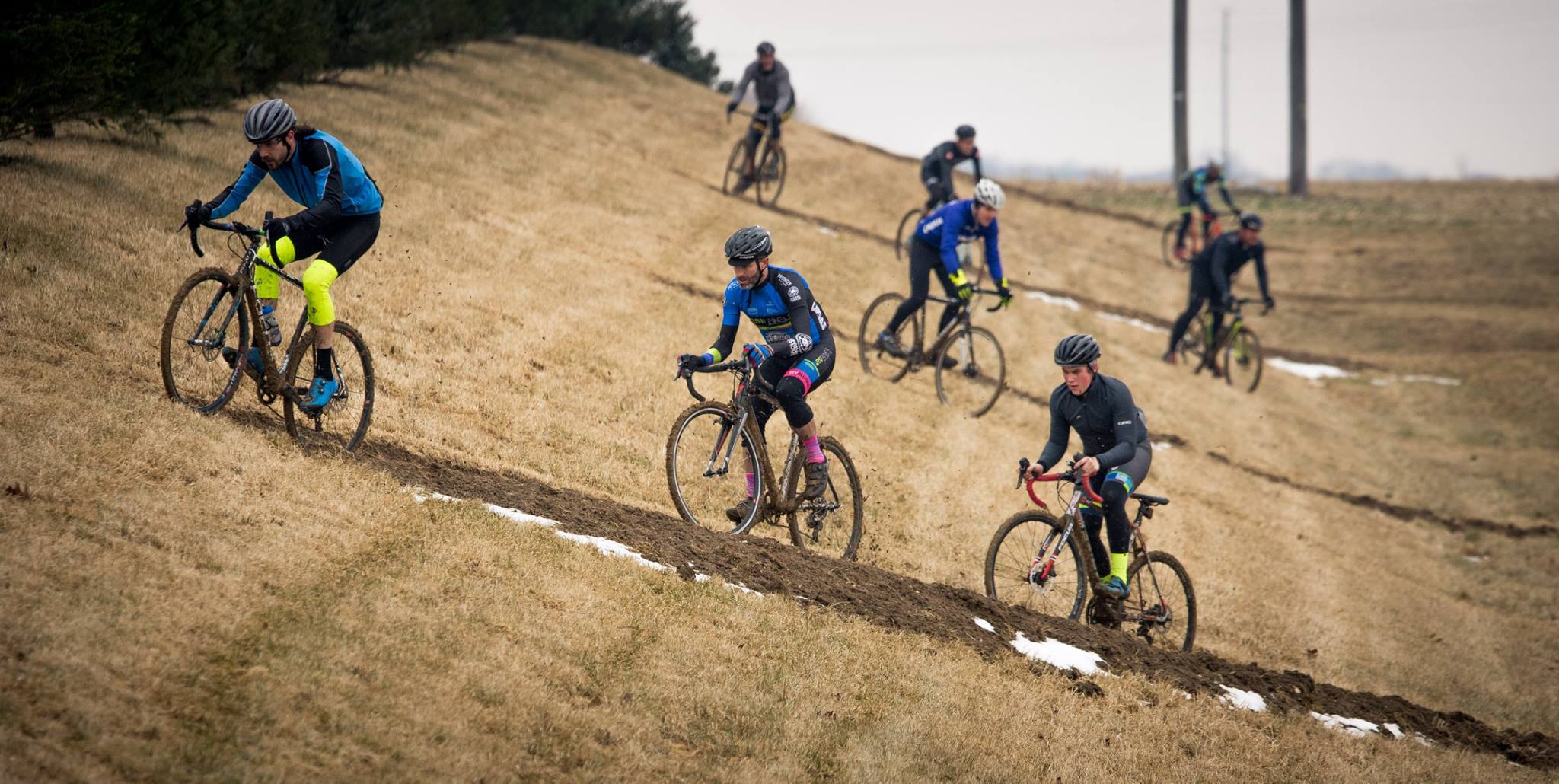 Cyclocross Course
CROSS IS BOSS, and our new course is a FORCE
We call it The Rock Garden, because, well, we're at Rock Lititz, and because it rocks and there is a rocky section. From Spring to late fall, you'll be able to rip whenever you want. Simply stop into our shop, sign a waiver, and roll out.
The course is cut right on our campus, with a loop that's friendly for riders of all levels, including kiddos just learning off-road skills. Choose the expert section and you'll find technical challenges galore…all the stuff you need to up your cross game. The intermediate loop, well, it's the perfect in-between!
Want to give it a whirl but don't have a bike? No problem. We have an entire fleet of cyclocross bikes available to rent. Get a feel for the sport before you commit to a purchase. Oh, and those awesome demo bikes of ours will end up on sale, creating another great way to get into the sport without paying full price for a new rig.