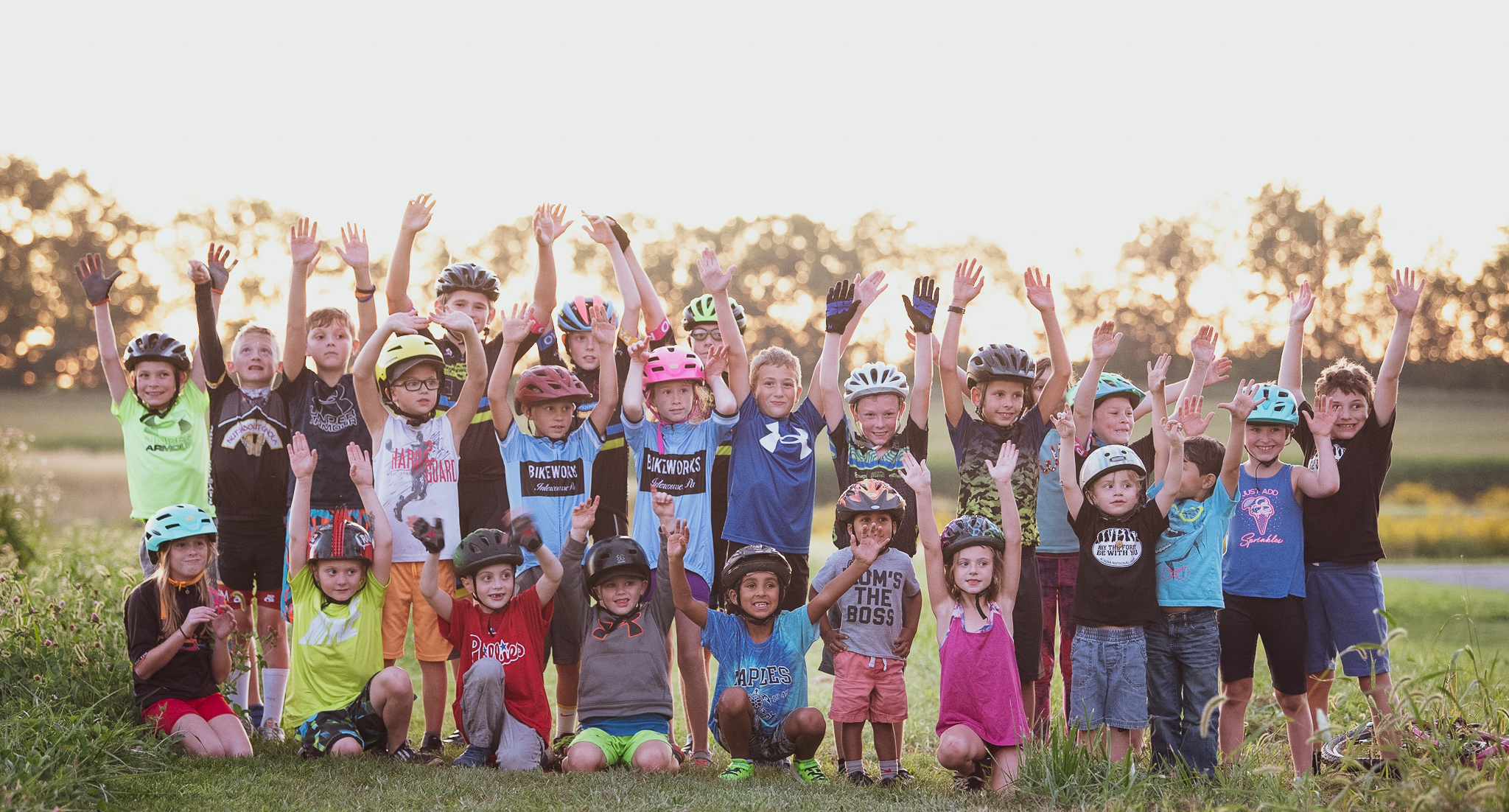 2019: Oh, What a Year!
At Bikeworks, we like to think we put the "community" in community bike shop. Our mission is tied to something much bigger than ourselves, and one of our favorite questions to ask is, "How can we contribute?" In 2019, here's how we answered:
*Over 5 tons of food donated to Ephrata Area Social Services. We're so proud to have 3 kids thriving in the awesome Ephrata Area School District, and we know that some of their friends struggle with food insecurity. That's why we chose to have our annual Cranksgiving Ride benefit EASS. A huge, heartfelt thanks to those of you who rode with us and helped make a huge difference for local families!
*Over 100 gifts delivered to local families this Christmas. As parents, we know how hard the holidays can be on our wallet. We also know how much joy comes from seeing our kids open presents, and we can't imagine the stress it must cause for families struggling during the holidays. That's why we're so proud to partner with the AMAZING Northern Lancaster County Regional Police Department. They provide us with a list of kids and we provide them with presents. After an awesome bicycle ride through town to look at the Christmas lights, the officers personally deliver the presents to the families. Community policing at its finest.
*Free Cycling Clinics Provided to Local Kiddos from August to November. So much of what we do is driven by our own experiences. As parents to 3 kids, we know how quickly the cost of sports can add up. That's why we wanted to offer something special to local kiddos, without adding financial stress to parents. Every Friday from August to November, we offer free clinics for kiddos. The youngest simply learn basic bike handling skills, while the older and more experienced riders learn the sport of cyclocross. We even offer free demo bikes to kids who can't afford a quality bicycle.
*Troegenator Cross. Sometimes the community we consider is the cycling community itself. One thing Lancaster County was missing was an amazing cyclocross race on an amazing course. We answered that call with our very own course and a very special race. Teamed with the best brewery around, Troegs, we put on the PA State Cyclocross Championships. A huge race. A huge crown. A TON of fun.
*Turkey Cross. This one's all about fun, and all the proceeds go to our free clinics. Through a nominal entry fee in our Black Friday Turkey Cross race, we're able to purchase demo bikes for our kids clinics. This is the perfect way to opt outside on Black Friday, and so much fun!
*Goldsprints. Sometimes, when we ask ourselves how we can contribute to our community, the answer is "let's just laugh, a lot." Not everything has to be serious! At Goldsprints, we fight the winter blues with a night of indoor bike racing. We dress in silly costumes and make a spectacle of ourselves. The result? Loads of smiling. And EVERY community needs that.