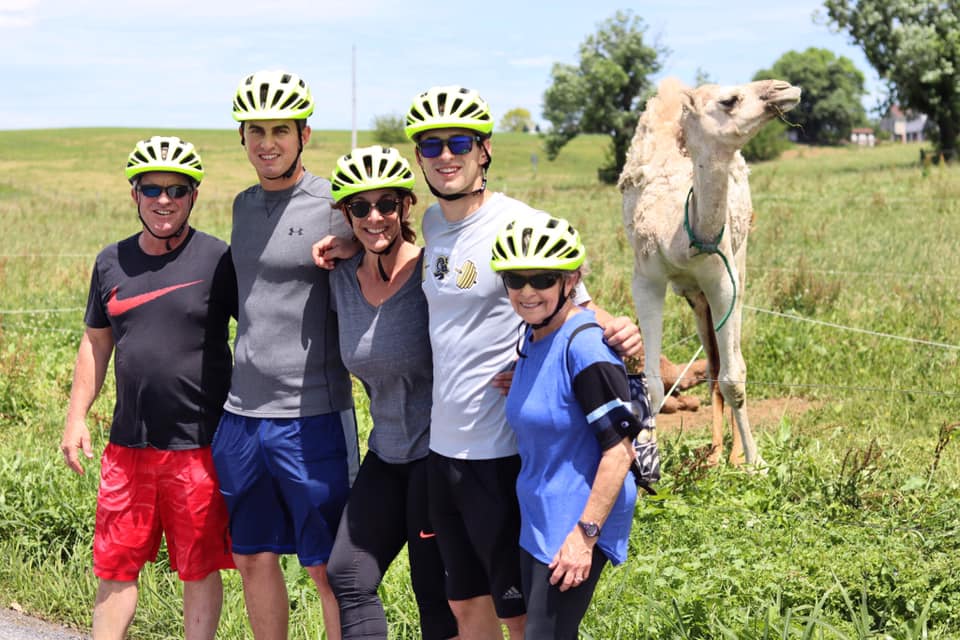 Self-Guided Bicycle Tours
Wanna go at your own pace, but still learn lots about Lancaster?
We've got ya covered. With our self-guided tours, you can take your time, linger at stops, or be super speedy…it's all up to you! What you gain in freedom, you won't lose in information gained, thanks to our Ride with GPS app. We'll upload one of our amazing routes to your smart phone and you'll enjoy audible turn-by-turn directions and information on points of interest. We'll even mount your phone to the bike!
This awesome service is included with every bicycle rented. Simply head over to our "rentals" page and pick the bike that's right for you.