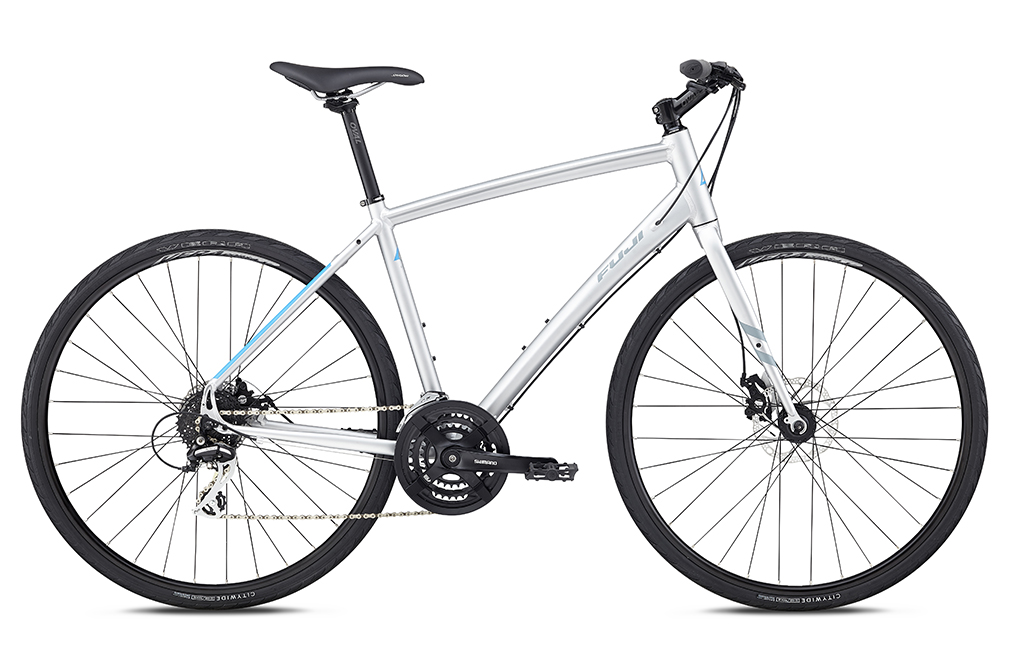 Hybrid/Crossover Bikes $19.99 a day
Due to the current health crisis, please give us a call before you book your rental bicycle: 717-553-7997. We're happy to arrange curbside pick-up here at our shop, or delivery.
Your health is our first priority. Please know that every bicycle is disinfected before and after each use. Thanks!
Not sure which bike is right for you? Most folks fall into the hybrid/crossover category. These bikes are equipped for just about any adventure! Important features include light-weight aluminum frames, disc brakes, comfortable grips and saddles, and tires that spin just as smoothly on gravel as they do on the road.