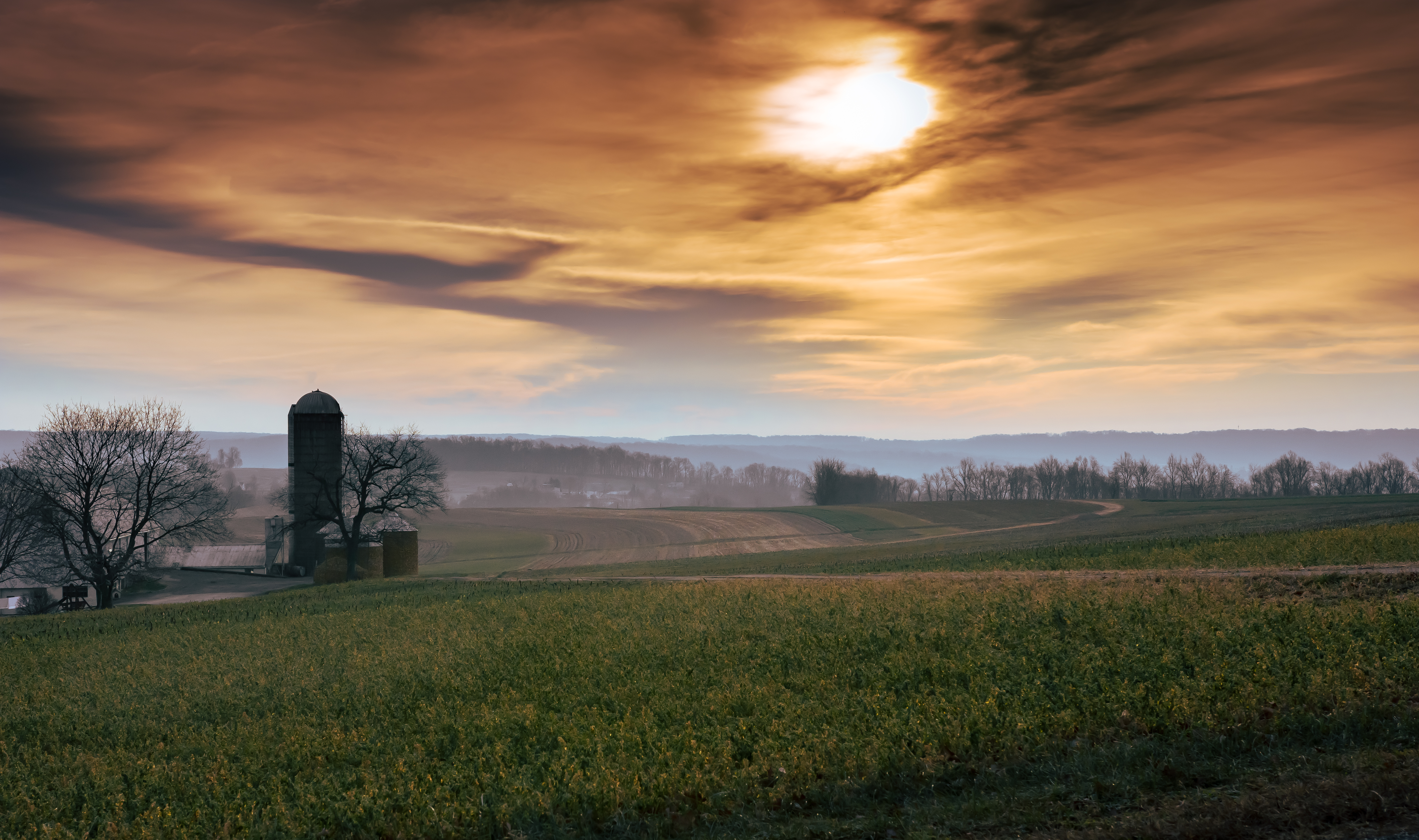 Intercourse Amish Dinner Tour
Our #1 Rated Experience: We take you by van to our starting point, about 15 minutes away. This casual 8-mile ride winds through some of the country's most beautiful farmland. Our relaxed pace includes photo ops at Amish Schools, a Covered Bridge, an Old Mill, and a Historic Mansion. Following the ride we dine with an Amish family. Please note, this is no restaurant, just our small group around the dinner table with one of the warmest families you'll ever meet!
We kindly request riders make their reservation at least one week in advance.
Meet at Intercourse Bikeworks at 3:30pm. We will be dining around 6:00pm.
Limited to 10 riders, ages 12 and up.
$69 tour cost includes: bike, helmet, water, dinner
Our hosts are most comfortable if we are conservatively dressed. Feel free to ride in your tank tops, but please bring a t-shirt for dinner.
2019 DINNER CALENDAR NOW ONLINE! CLICK BOOK NOW TO SEE ALL AVAILABLE DATES!