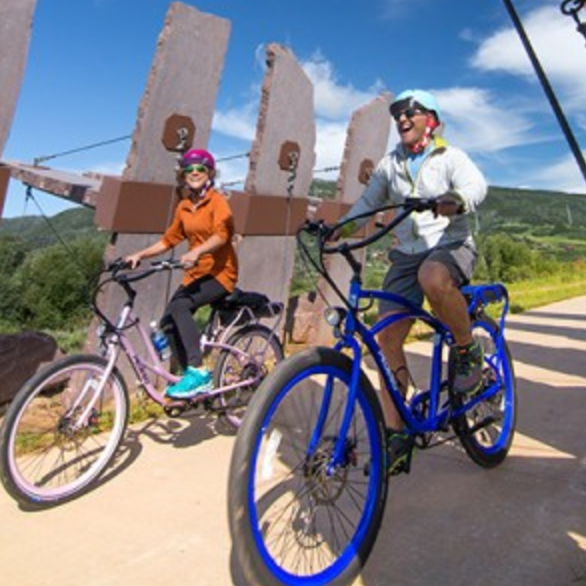 Private Electric Bike Tour
Maybe you want to see it all.
Or something specific.
Let us cater the ride to your wants and needs. This private, custom tour is limited only by your imagination. We can work in full meals, tastings, tours of cultural sites, and more! All the pedaling will be done on our smile-inducing Pedego electric assist bikes. These easy-to-operate bikes add a little power to your pedal stroke, making hills a breeze and adding miles to your ride.
So what do you say? Wanna make memories you'll treasure forever?
Email Rebecca to create your adventure: rebecca@mindstaging.com
FAVORITES
From Lititz:
A scenic spin to Waltz Vineyards, where we taste the award-winning wines crafted at this beautiful local farm. The grapes grow high on a hill overlooking Lancaster's rolling farmland. We'll sit on the grounds and enjoy a picnic lunch before pedaling back to the bike shop.
From Intercourse:
Did you know Intercourse has the highest concentration of Amish residents of any area of Lancaster County? We'll explore the peaceful beauty of local farm roads, stopping at several Amish businesses tucked quietly away in the countryside. If you want to immerse yourself in Amish culture, this is the tour for you.