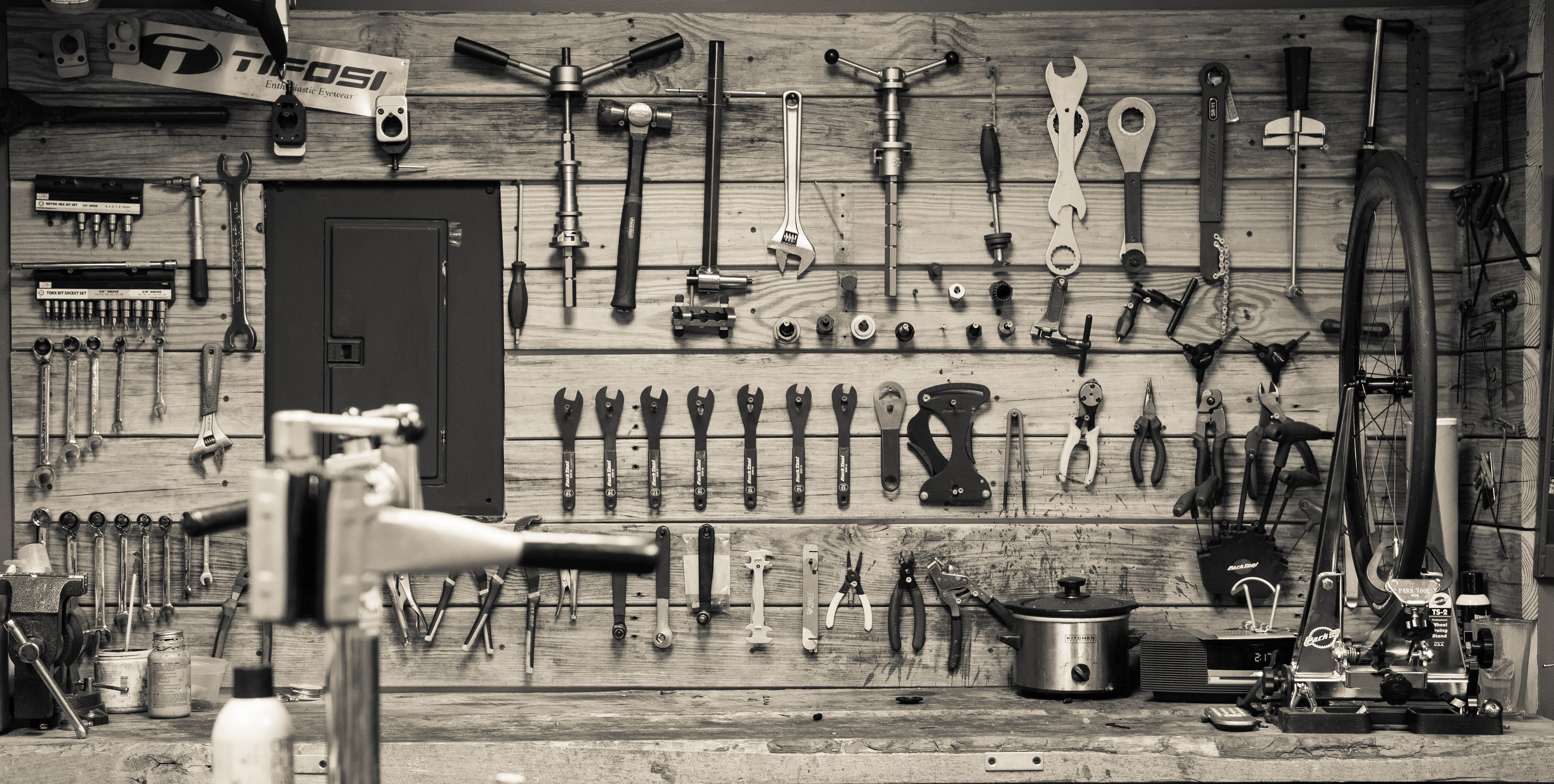 Bike Repair
Great bike shops can't exist without great service.
At IBW we understand that, and that's why we've made service the cornerstone of our business. We've invested in the best tools and made prompt response, open communication and continuing education part of our company culture. We'll take a look at your bike immediately upon drop off, just to give an overview of what we both expect to accomplish. And once we have it in-house, you won't be left wondering about the status of your bike. Our mechanic will fill you in along the way!
Another great reason to shop IBW? All of our new bikes come with a One-Year Service Plan. Know how your car needs regular oil changes to keep it perfectly purring? Your bike needs the same love and attention. When you purchase your bike, we'll outline, in writing, a maintenance plan for your new wheels. Simply bring it in on our recommended schedule and we'll perform free comprehensive service at no additional charge. That means big savings, and lots of learning! We'll explain what we're doing and be happy to have you alongside us as we do it. That way you'll know how to give your bike the tune up it needs throughout its lifetime. Of course, if that's not your goal, we're always here to do all the maintenance for you!
For an estimate of options to either repair or upgrade your bike, just bring it in and we'll have one of our mechanics throw it in the stand for a free assessment while you wait. From there, you can choose to either leave your bike or schedule an appointment for service.